Welcome to The Fizzy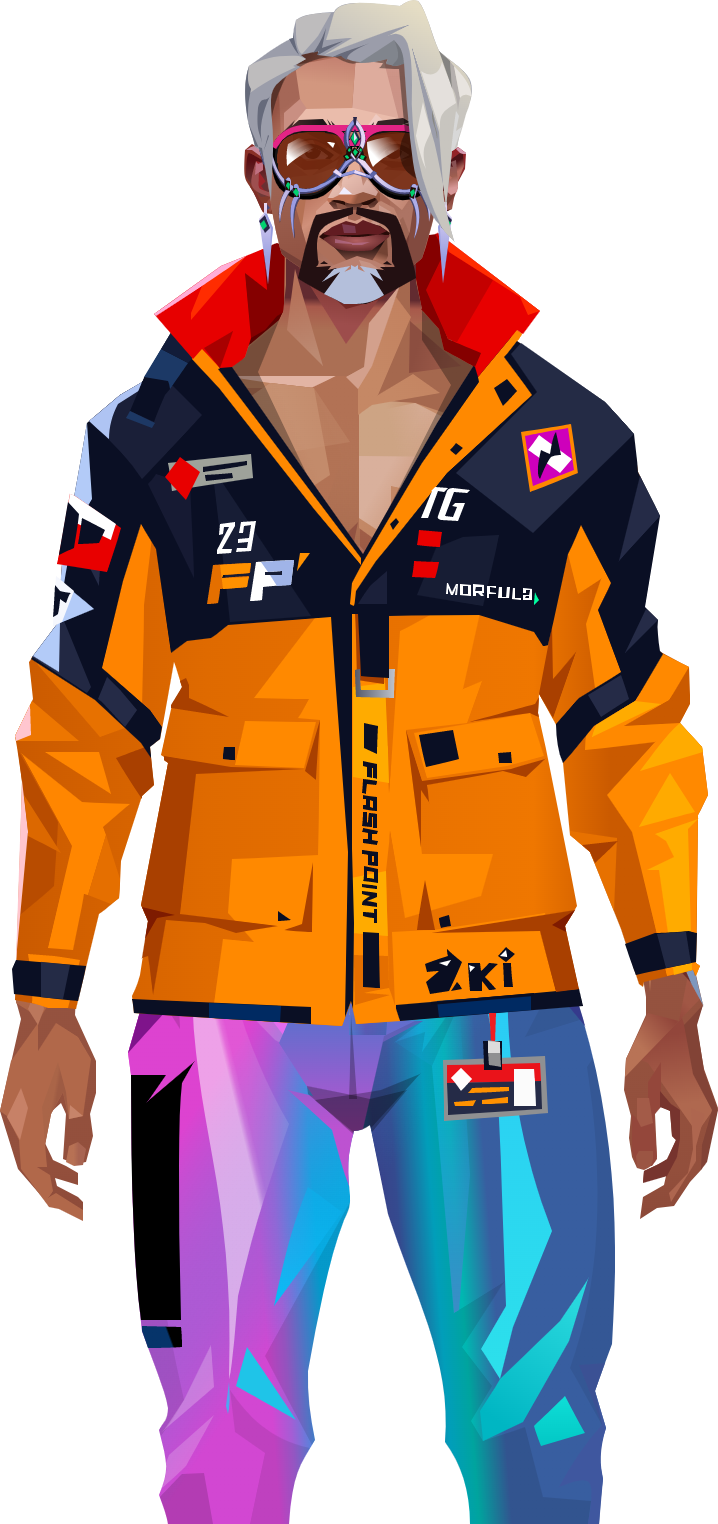 The underground market of The Paradigm Lost (TPL), literally hidden between the blocks and pixels of the CyberBrokers (CB) metaverse it serves. 
Here you can find things before they are available on The Strip above, and things that never will be.
It's named after the flamboyant Leftover that runs it.  They say he has more connections and is slicker than any Politician, while also being more well liked…  Whatever you do though, don't mention he looks like Elvis.